OTHER FUTURES ACADEMY
OTHER FUTURES ACADEMY – New Narratives for Climate Action
Feb 1 2018 / 10:00 – 18:00 hrs / VondelCS
Buy Other Futures Academy Ticket
'These are the times that we must think; these are the times of urgencies that need stories'
Donna Haraway in Staying with the Trouble: Making Kin in the Chthulucene, 2016
WHY?
The effects of climate change are so overwhelming that the easiest way is to ignore that it is happening right before our eyes. But more and more people are realising that we need new narratives to cope with the catastrophic use of the Earth and its biosphere. What can we learn from other cultures about the future of our planet? Call her Gaia or Planet Earth, it is clear that we need to change the story of what is already to be called the Sixth Great Extinction.
HOW?
The Other Futures Academy will offer the opportunity to reflect with mind-changing stories and views on climate change and action from non-Western countries, bringing fresh approaches to this very urgent topic. What are the radically new paradigms on climate action that storytellers can offer us?
WHAT?
A full-day agenda to inspire, challenge and excite through stories coming from all over the world on how to fight (or deal with) climate change.
INITIATIVE
Other Futures Academy is part of Other Futures – Exploring New Perspectives through Science Fiction, a new multidisciplinary online and offline platform for professionals from all disciplines everywhere in the world who think about and help shape the future. Directed to a wide and varied audience, the platform will kick-off with the academy, a three-day festival and an exhibition in Amsterdam. The first edition of Other Futures Festival will be focused on ideas and practices of non-Western makers & thinkers – an exploration of unknown territory for most of us, in the Western part of the world. Other Futures will be a meeting point for sharing new insights about how we want to envision and build our future. The platform uses science fiction not just to reflect upon the future but also as a tool of empowerment in order to build a new and better world.
STORYTELLERS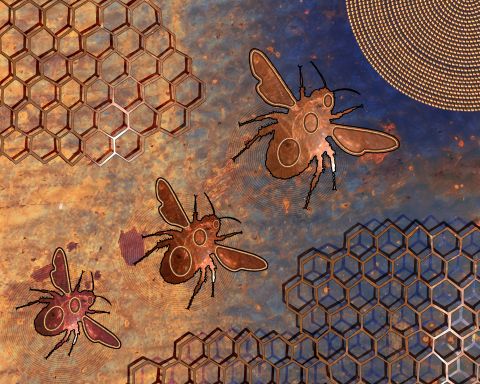 Grace Dillon (Anishinaabe [USA]) is a Professor in the Indigenous Nations Studies Program at Portland State University, Oregon (USA). Dillon is also editor of Walking the Clouds: An Anthology of Indigenous Science Fiction, 2012. Dillon will address climate change from an indigenous Anishinaabe perspective, relating its impacts on the waters, bees, birch trees, and how all of these are connected in ways that shape our future, as well as highlight insights from Indigenous science fiction which are unfolding presently.
'Practices used by Indigenous peoples over thousands of years reenergize the natural environment while improving the interconnected relationships among all beings (animal, human, spirit, and even machine).'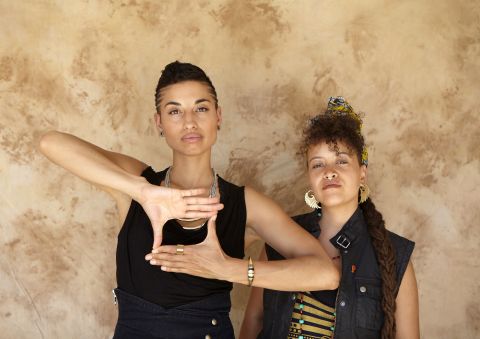 Alixa Garcia and Naima Penniman (USA) of Climbing PoeTree are the creators of Hurricane Season, a multi-media performance, eco-justice tour, and curriculum that harnesses the power of art to catalyze solution-building around the 'unnatural disasters' of our time. This performance permeated with hip hop poetry, draws connections between climate change, state violence and displacement, and proclaims the opportunity inherent in disaster to make a radical difference in the way we relate to ourselves, each other, and the planet.
'Art is our weapon, our medicine, our voice, and our vision.'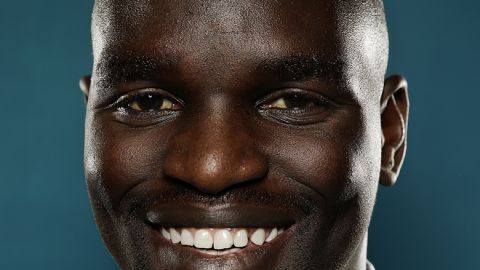 Dilman Dila (Uganda), award-winning author, filmmaker, documentary maker, musician and activist Dilman Dila published his first collection of speculative short stories, A Killing in the Sun, in 2014. In a number of these, he explores what would have happened if an alternate science with greater respect for nature had prevailed. What would have been its implications for the climate?
'Stories are an important tool in creating a better world.'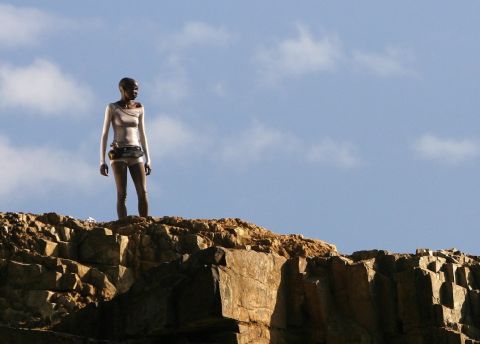 Pumzi is a short film by Wanuri Kahiu, set in a future Kenya where water has become a scarce item. The young scientist Asha goes looking for the leftovers of a green world outside the closed city.
'People ask if it's difficult to blend science fiction and Africa. As far as I know, science and Africa have never been separate.'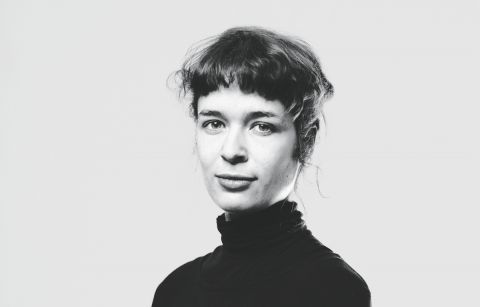 Lieke Marsman (NL) is a poet and a philosopher. Her debut novel, Het tegenovergestelde van een mens (The opposite of a human being), explores the question why we do not seem to be affected by climate change.
'... if people were bad, and I wanted to be good, then I had to make sure that I was the opposite of a human being.'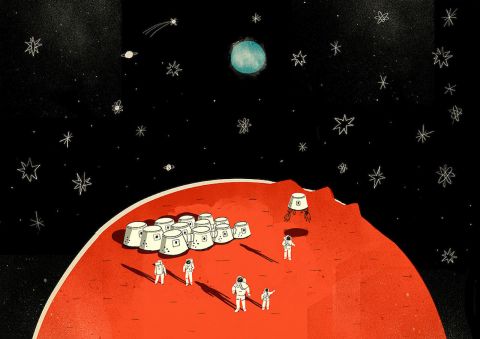 SOS EARTH-99% resilient is a theatrical narrative by Petra Ardai / Space (H/NL), specialised in playing on the margins of fiction and reality. Participants from various fields of expertise investigate the role and responsibility everyone can take to reduce the knowledge gap between people and technology - a fictional space journey and an immersive collaborative storytelling experience.
'… Theater seizes the moment, it's an instant exchange between people. Theater is simultaneously fiction and reality in the present.'
Closure on SKYPE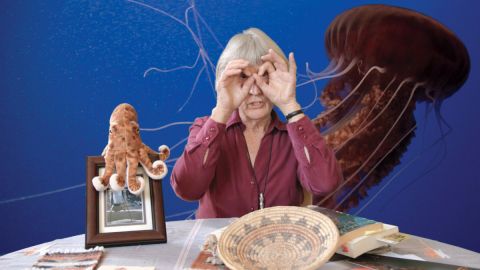 Scholar Donna Haraway (US) gained worldwide fame in the eighties with the publication of the radical A Cyborg Manifesto on the politics of the technological age, and has not left the public arena since then. A science fiction enthusiast herself, Haraway links the human and the non-human together in her latest book Staying with the Trouble: Making Kin in the Chtulucene, that was published in 2016 by Duke University Press.
'Some of the best thinking is done as storytelling.'
Other Futures academy
Feb 1 2018 / VondelCS / € 50,00 Regular / € 24,99 Student / € 99,00 Regular + passe-partout Other Futures Festival /
€ 89,00 Student + passe-partout Other Futures Festival / € 18,00 Youth under 18 / Language: English