About Other Futures
Exploring New Perspectives through Science Fiction

Other Futures is a new multidisciplinary online and offline platform for thinkers and builders of other futures. For the first time in the history of science fiction makers and thinkers from different disciplines and different parts of the world will explore the potentialities of the genre together with the public. The first edition of the Other Futures will focus on non-Western science fiction. Other Futures will be a meeting point for sharing new insights about how we want to envision and build our future. The platform uses science fiction not just to reflect upon the future but also as a tool of empowerment in order to build a new and better world.
The platform will kick-off with a three-day multidisciplinary festival in the Melkweg and the Sugarfactory in Amsterdam (February 2-4, 2018), the exhibition Creating Other Futures in the Melkweg Expo (January 14 - February 11, 2018), the one-day storytellers event New Narratives for Climate Action at VondelCS and the online platform via the site.
Vision and mission
Mouflon Foundation devotes itself exclusively to the realization of Other Futures – Exploring New Perspectives through Science Fiction, the new multidisciplinary online and offline platform for people from all disciplines from everywhere in the world who think about and help shape the future, aimed at a wide and varied audience.
Other Futures recommendation committee
Dr. Etienne Augé, senior lecturer in the Department of Media & Communication at the Erasmus School of History, Culture and Communication, and founder of the Community for the Histories of the Future (CHIFT), Rotterdam
Marjorie Boston, director of RIGHTABOUTNOW INC., Amsterdam
Dr. Cissie Fu, dean of the Faculty of Culture and Community at Emily Carr University of Art and Design, Vancouver, Canada
Cindy Kerseborn, documentary maker and founder of Stichting Cimaké Foundation, Amsterdam
Martijn Lindeboom, science fiction and fantasy writer and chair of the Stichting ter bevordering van het fantastisch genre (Association for the Promotion of the Fantasy Genre), Groningen
Prof. dr. P. (Patricia) Pisters, professor of Film Studies in the Department of Media Studies and director of the Amsterdam School for Cultural Analysis (ASCA) at the University of Amsterdam
Other Futures team
Artistic director, curator of film, art, theory and Other Futures Academy: Brigitte van der Sande
Curator of music and performance: Amal Alhaag
Curator of literature: Vamba Sherif
Curator of anime and manga: Rabia Sitabi
Co-curator of Other Futures Academy: Tibor Bijl
Film manager: Peggy Gemerts
Marketing: Marilou van Bueren
Design: Autobahn
Website construction: Engelswoord
Texts/editing website, programme booklet and online platform: Renée Borgonjen
Translations Dutch-English: Jane Bemont
Logistics & catering: Hansje Lo-a-Njoe
Business managers: Rob Kuiphuis (operations manager) and Ernst Houdkamp (strategy manager) 
Exhibition and film production: Rembrandt Boswijk van Indyvideo
Programme production in collaboration with Melkweg
Producer of Other Futures Academy and programme production assistant: Jasmijn Alkaf
Project team member: Catherine Steenbeek
Coordinator of volunteers: Daphne Verweij
 
LOCATION PARTNERS
Melkweg
Sugarfactory
VondelCS
The American Book Center
Filmtheater De Uitkijk
 
SPECIAL THANKS
Community for the Histories of the Future (CHIFT) of Erasmus University Rotterdam
Diederick Croese
Annet Dekker
DutchCulture
Imagine Film Festival
Fantasize
Film and Media Studies, University of Amsterdam
Tom van Gestel
Esther Gottschalk
Hebban.nl
Patrick van der Hijden
Makerversity Amsterdam
Monnik | Studio
New Urban Collective
Prince Claus Fund
Right About Now Inc.
Godelieve Spaas
Björn Stenvers
Stichting ter bevordering van het fantastische genre
Annette Wolfsberger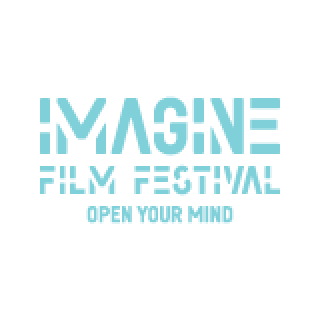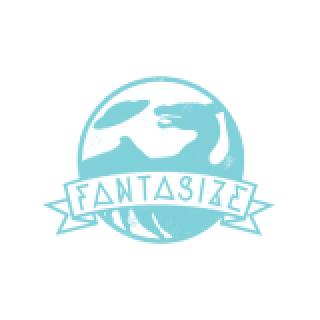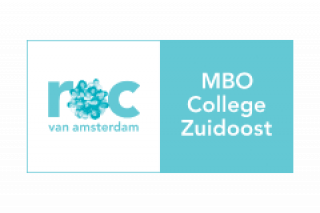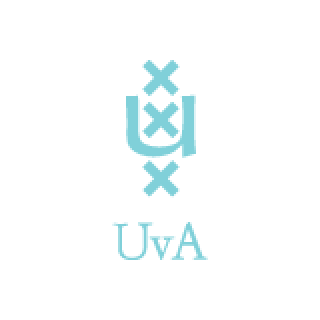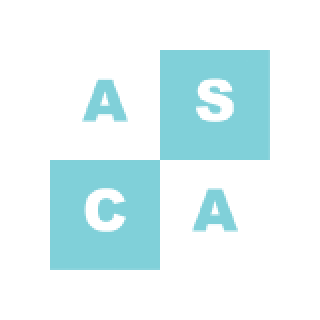 … and all the critters whose names we do not mention but who supported us in so many unforgettable ways.​
Stichting Mouflon / Other Futures
p/a Wembleylaan 12
1098 WG Amsterdam
info@otherfutures.nl
www.otherfutures.nl
RSIN: 813580572
KvK: 41211344
Triodos: NL46 TRIO 0391 1783 85
Other Futures is supported by