ABOUT Other Futures 
 
Other Futures Festival
It's weird. It's mind-shifting. 

Other Futures is a multidisciplinary festival and exhibition that presents speculative visions of the future. 
Other Futures brings together makers and thinkers from all over the world who use speculative fiction to imagine and build other futures and invites them to share their visions with visitors from diverse walks of life. Most names are unknown in Amsterdam, some of them ring a bell, other participants are incredibly famous. Other Futures is the place to be for people who are curious, positive and open to new experiences focusing on a world not dominated by human beings.
Vision and mission
Mouflon Foundation devotes itself exclusively to the realization of Other Futures – Exploring New Perspectives through Science Fiction, the new multidisciplinary online and offline platform for people from all disciplines from everywhere in the world who think about and help shape the future, aimed at a wide and varied audience.
Other Futures team
Artistic director, fundraiser, curator literature, co-curator visual arts & theory: Brigitte van der Sande
Managing director: Saskia Lous
Sponsorship manager: Merel Huisman
Curator music: Sascha Roth

Co-curator visual arts & theory: Jo-Lene Ong

Curator film: Julian Ross

Curator Shaffyzaal: Charlie Jansen

Curator games: Yannick de Jong

Film manager & assistant curator: Leonie Woodfin

Head of production: Evelien Heus

Marketing strategy: Hannah van der Rest

Online marketing: Shayne McCreadie
Intern marketing & communications: Joany Taanman 
PR: Triple P Entertainment
Design: Autobahn
Website construction: Engelswoord
Texts/editing website, programme booklet and online platform: Renée Borgonjen
Translations Dutch-English: Jane Bemont
Catering: Hansje Lo-a-Njoe
Exhibition and film production: Rembrandt Boswijk / Indyvideo
LOCATION PARTNERS
Felix Meritis
ROZENSTRAAT - a rose is a rose is a rose
INTERVIEWS, PREVIEWS AND REVIEWS
REVIEW //  radio-interview met Brigitte van der Sande, NPO1 Fris!, 5 februari 2018.
PREVIEW // "Niet Westerse sci fi op Other Futures Festival" door Elise van Dam, Cine.nl, 30 januari 2018.
AANBEVELING // "Mis deze niet", Kunst & Vermaak, Uitkrant, p. 10, februari 2018.
ARTIKEL // over Fran Ilich, "Zapatistas in de Bronx, en nu in Amsterdam", Globalinfo.nl, 28 januari 2018.
AANBEVELING // DutchCulture
INTERVIEW // met Brigitte van der Sande, "Zo bied je klimaatmoeheid het hoofd" door Emma Meelker in Oneworld.nl, 25 januari 2018.
ARTIKEL // "Wat als de Masai naar de ruimte zouden gaan en andere niet-westerse toekomstbeelden die jij tijdens Other Futures kan ervaren" in Creators.vice.com, 24 januari 2018.
ARTIKEL // in Schokkend Nieuws Filmmagazine, 19 januari 2018.
INTERVIEW // met Brigitte van der Sande in 'Kunst is Lang', podcast Mister Motley, 27 december 2017.
INTERVIEW // met Walidah Imarisha,  "Larpen voor een beter 2050, hoe doe je dat?" door Tim Franje in Motherboard.vice.com, 25 december 2017.
ARTIKEL // "Eerste niet-westerse sciencefiction festival ter wereld" door Edo Dijksterhuis in Filmkrant.nl.
INTERVIEW drieluik, deel 1, deel 2 en deel 3  // "Sciencefiction uit andere culturen - interview met Brigitte van der Sande" door Jeroen Geelhoed in ModernMyths.nl, 20 december 2017.
SPECIAL THANKS EDITION 2018
Community for the Histories of the Future (CHIFT) of Erasmus University Rotterdam
Diederick Croese
Annet Dekker
DutchCulture
Imagine Film Festival
Fantasize
Film and Media Studies, University of Amsterdam
Tom van Gestel
Esther Gottschalk
Hebban.nl
Patrick van der Hijden
Makerversity Amsterdam
Monnik | Studio
New Urban Collective
Prince Claus Fund
Right About Now Inc.
Godelieve Spaas
Björn Stenvers
Stichting ter bevordering van het fantastische genre
Annette Wolfsberger
OTHER FUTURES RECOMMENDATION COMMITTEE 2018
Dr. Etienne Augé, senior lecturer in the Department of Media & Communication at the Erasmus School of History, Culture and Communication, and founder of the Community for the Histories of the Future (CHIFT), Rotterdam
Marjorie Boston, director of RIGHTABOUTNOW INC., Amsterdam
Dr. Cissie Fu, dean of the Faculty of Culture and Community at Emily Carr University of Art and Design, Vancouver, Canada
Cindy Kerseborn (1956-2019), documentary maker and founder of Stichting Cimaké Foundation, Amsterdam
Martijn Lindeboom, science fiction and fantasy writer and chair of the Stichting ter bevordering van het fantastisch genre (Association for the Promotion of the Fantasy Genre), Groningen
Prof. dr. P. (Patricia) Pisters, professor of Film Studies in the Department of Media Studies and director of the Amsterdam School for Cultural Analysis (ASCA) at the University of Amsterdam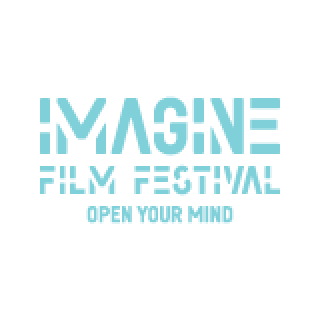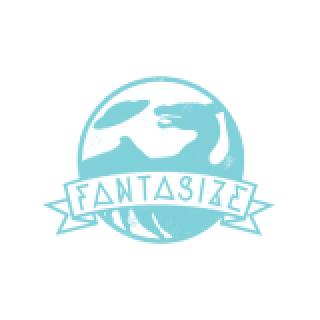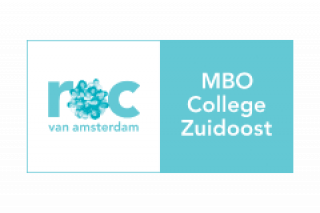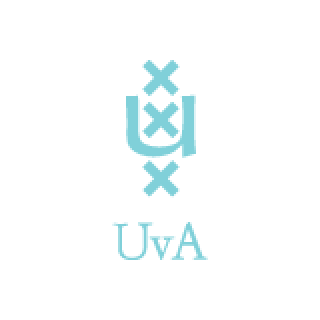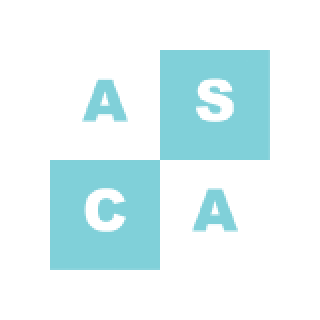 … and all the critters whose names we do not mention but who supported us in so many unforgettable ways.​
Stichting Mouflon / Other Futures
Wiborgeiland 29, 1014 ZC Amsterdam NL
Contact: Brigitte van der Sande, 0654267954 / brigitte@otherfutures.nl
General questions can be directed to info@otherfutures.nl
RSIN: 813580572
KvK: 41211344
Triodos: NL46 TRIO 0391 1783 85
Other Futures is supported by