Exhibition Spectres from Beyond
The exhibition Spectres from Beyond is part of the second edition of the Other Futures Festival. It runs from Saturday 23 October to Thursday 11 November 2021
In the exhibition Spectres from Beyond, you'll find installations by artists from Indonesia, Singapore, the United States and the Lowlands (Holland and Belgium), with roots in Iran, Turkey and Congo respectively. Here, you will be transported to different worlds and experience things from a variety of perspectives.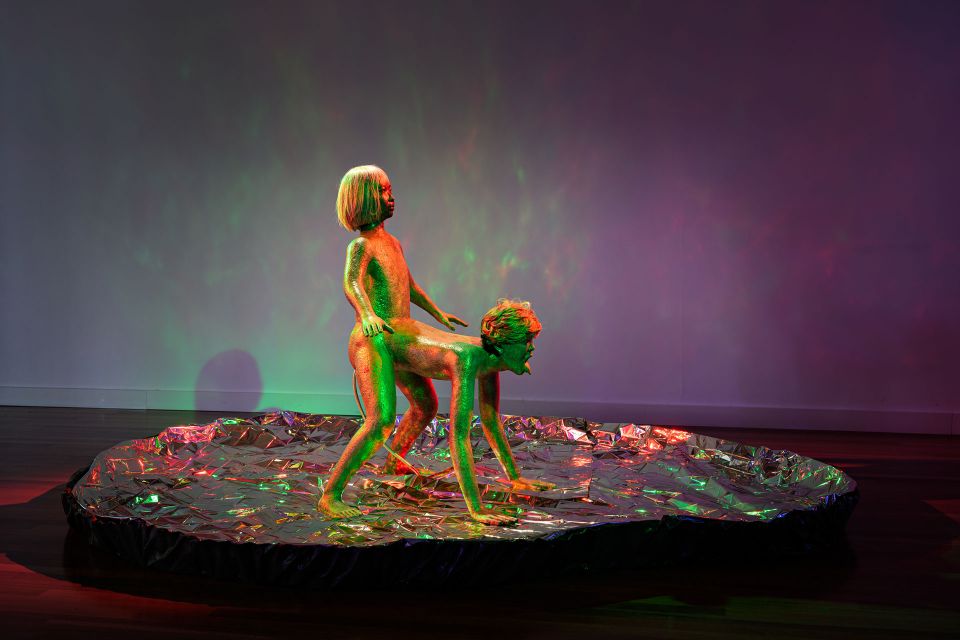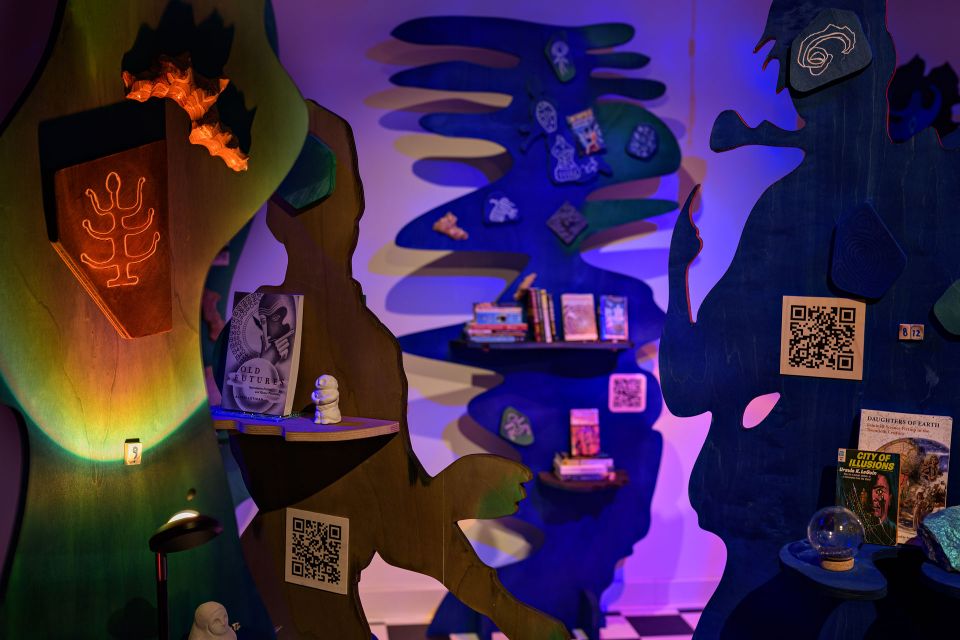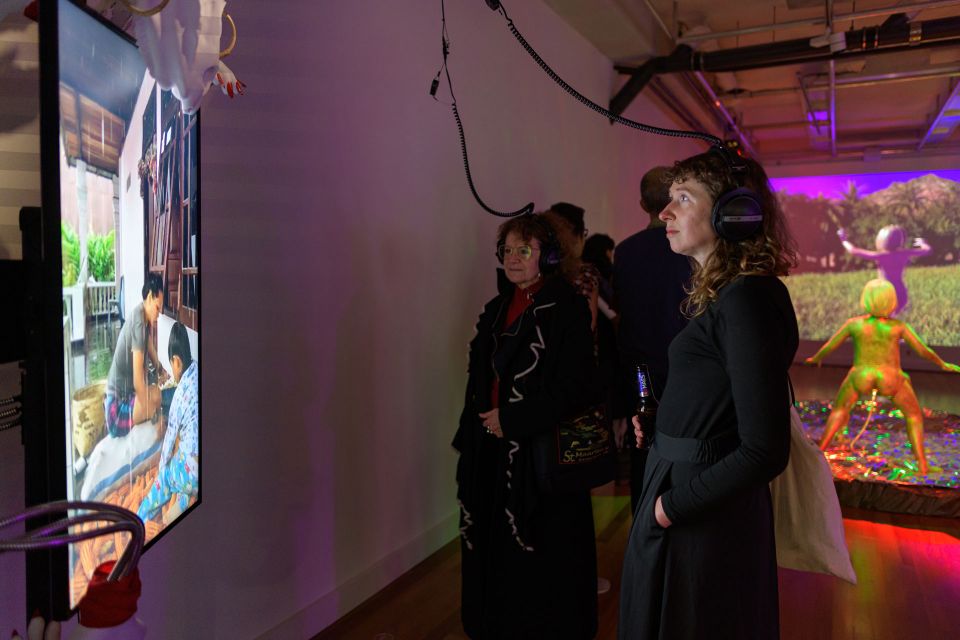 You'll witness ancestral rituals in which stones play the leading role, where the first human was a woman instead of a man; you'll enter a dystopian city that destroys itself in the name of progress and meet Umay, the first black astronaut, amidst her books and memorabilia.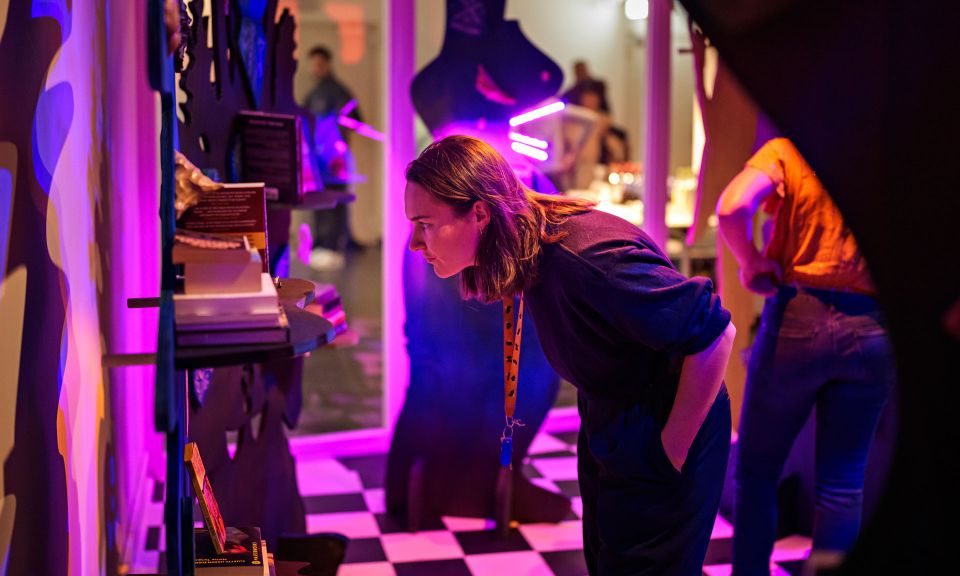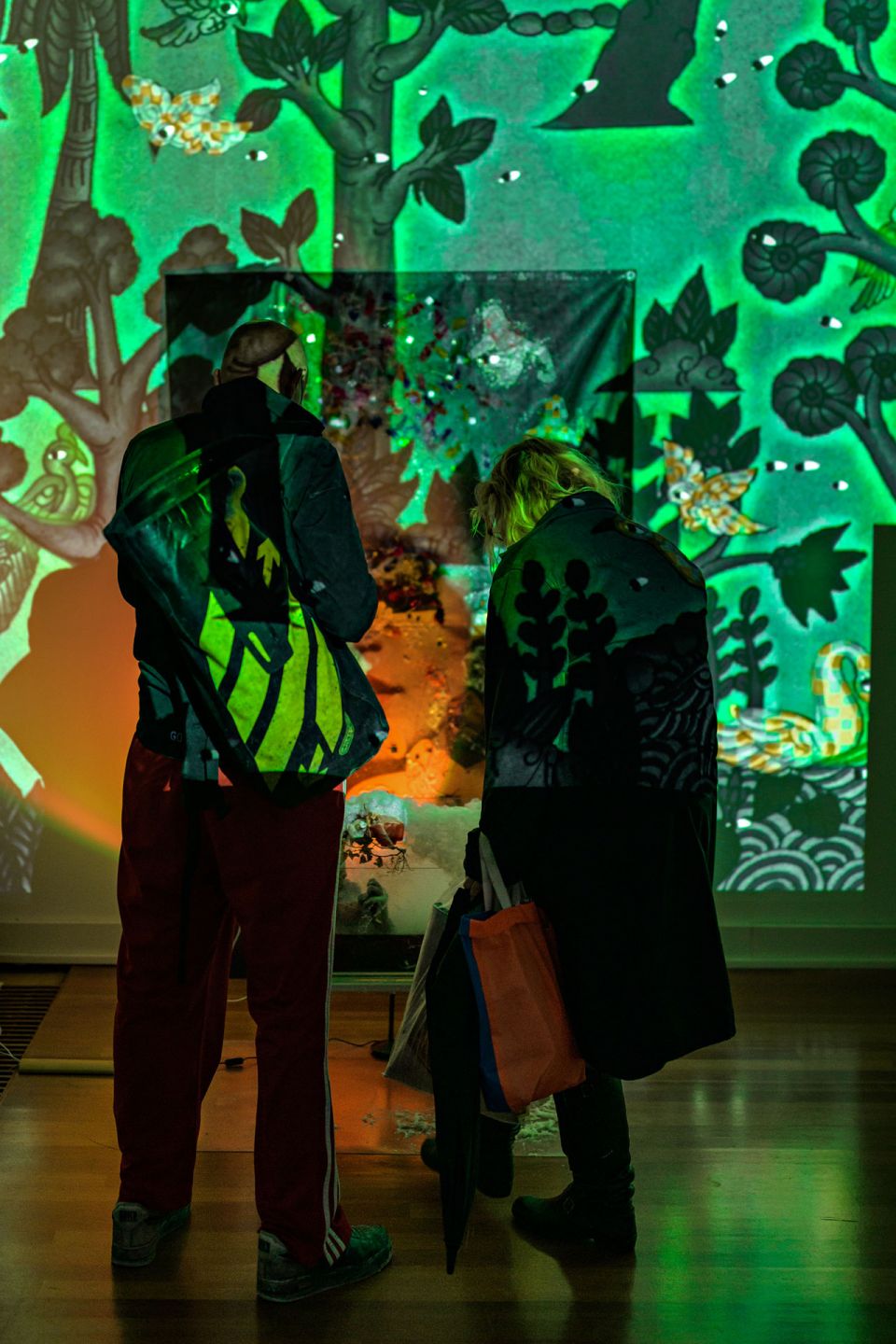 You'll be part of a performance in an installation with bricks, where the solid materiality of the bricks introduced to Madagascar by a missionary in the nineteenth century turns back into dust. Through interventions, they become portable and almost weightless.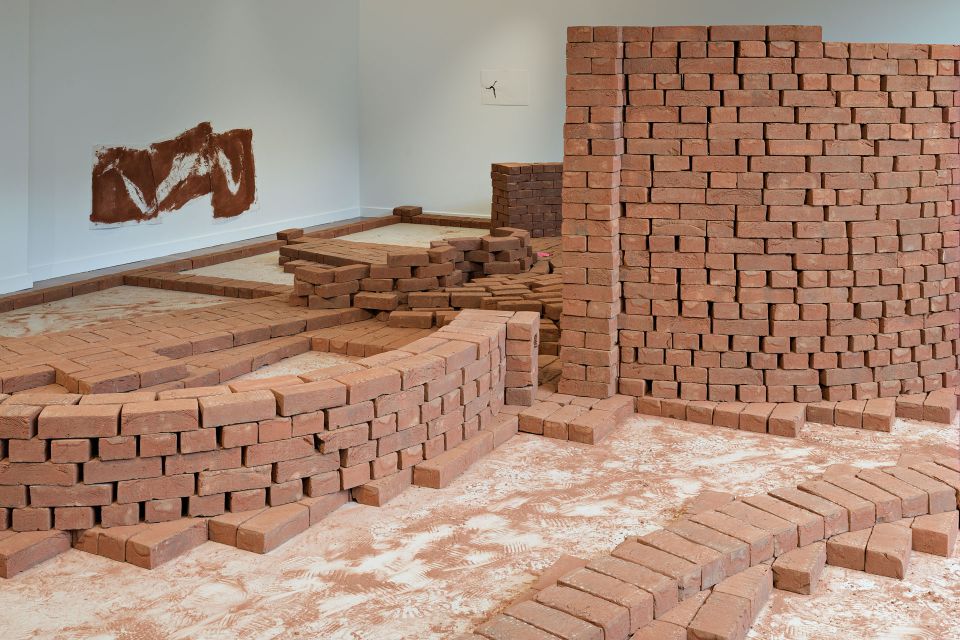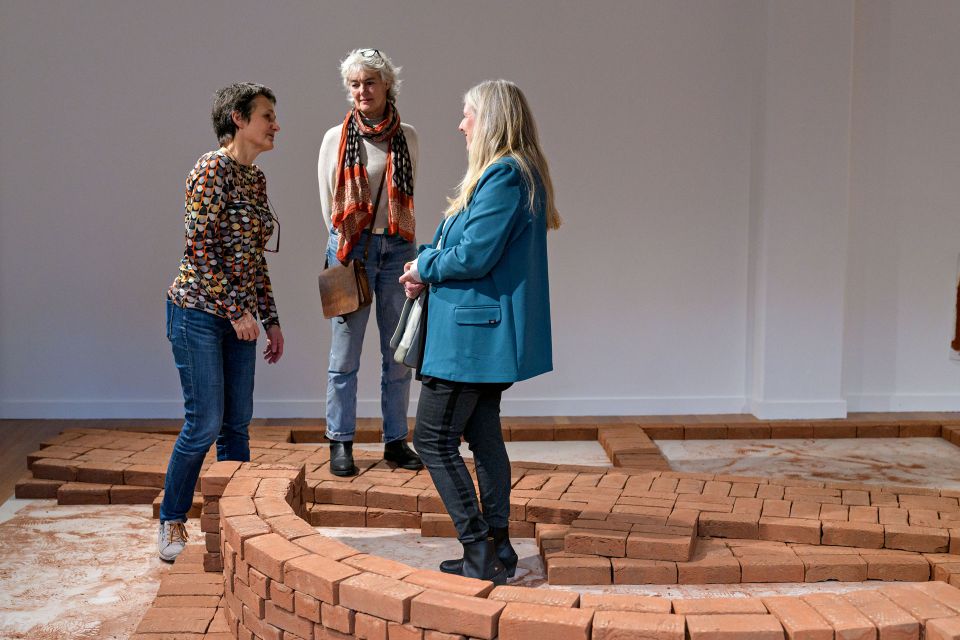 And finally, you'll have a chance to examine your own memories in the light of a new spectrum, in an installation that explores the relation between personal time and that of the world.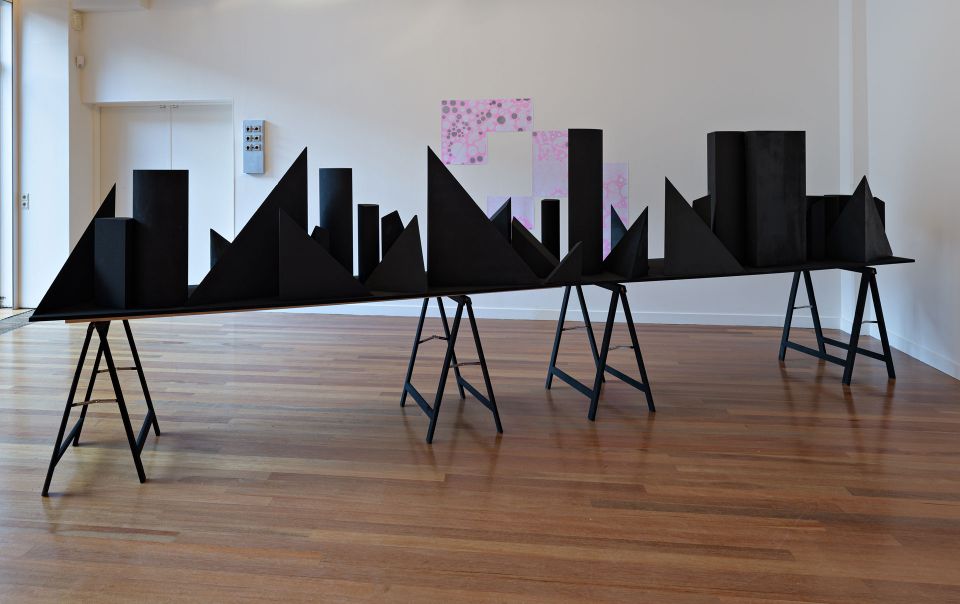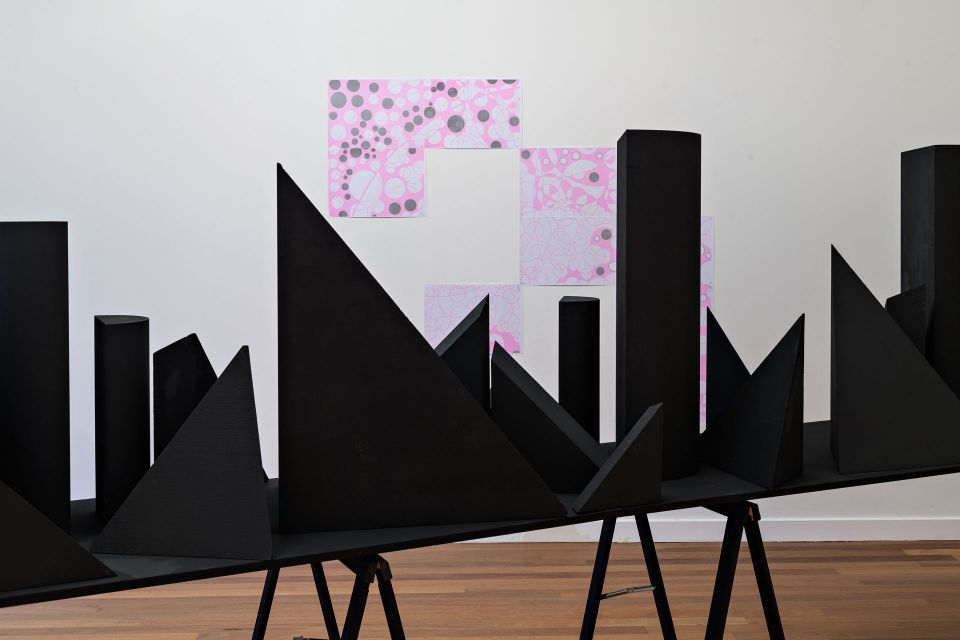 We warmly thank de Brakke Grond for its generous support.
Photos by Pieter Kers | beeld.nu